Complete Solution 
for a Modern Website
Audience Toolkit is an all-in-one solution for building a modern, mobile
and search engine friendly website with no coding required.
See ATK Video        Features Tours
ATK FEATURES
¯¯¯¯¯¯¯¯¯¯¯¯¯
Build a website has never been easier. No more complicated administration tools or coding is required.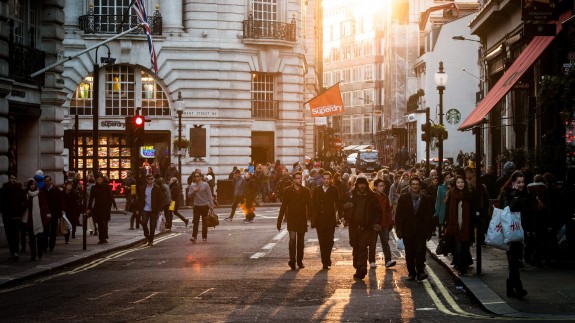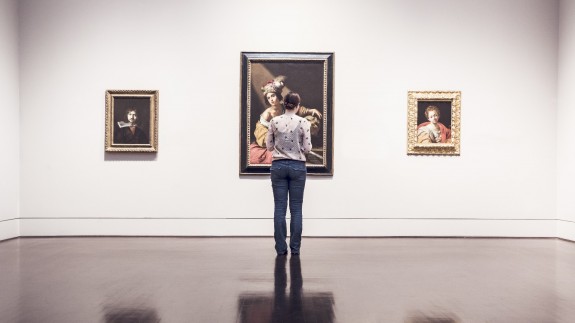 Enterprise ready
¯¯¯¯¯¯¯¯¯¯¯¯¯
Audience Toolkit is more than simple Website builder. Its solid platform,
that enable you to scale up you business from startup to global enterprise. 
Intergrated 
¯¯¯¯¯¯¯¯¯¯¯¯¯
Website is most importatnt element of digital marketing.  Google Analytics, Webmaster tools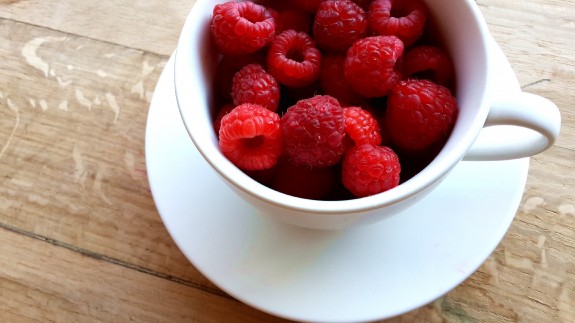 From startups to enterprises
Audience Toolkit is trusted by all type of customers worldwide including:
U.S.Steel, KIA Motors,  Rotary, 

Content 
Publishing relevant content  to improve search engine ranking and go viral on social network. 

Commerce
Drive online sales by converting visitors to customers. 


Campaign
Promote you proposition across multiple channels, including own owned, earned and buyed media.

Cloud
Outsource operation and stop worrying about technical issues. 

Crowd
Crowdsource your digital team. Global platform enable you to select best talented and skilled professionals across the globe.